Parent Support Advisor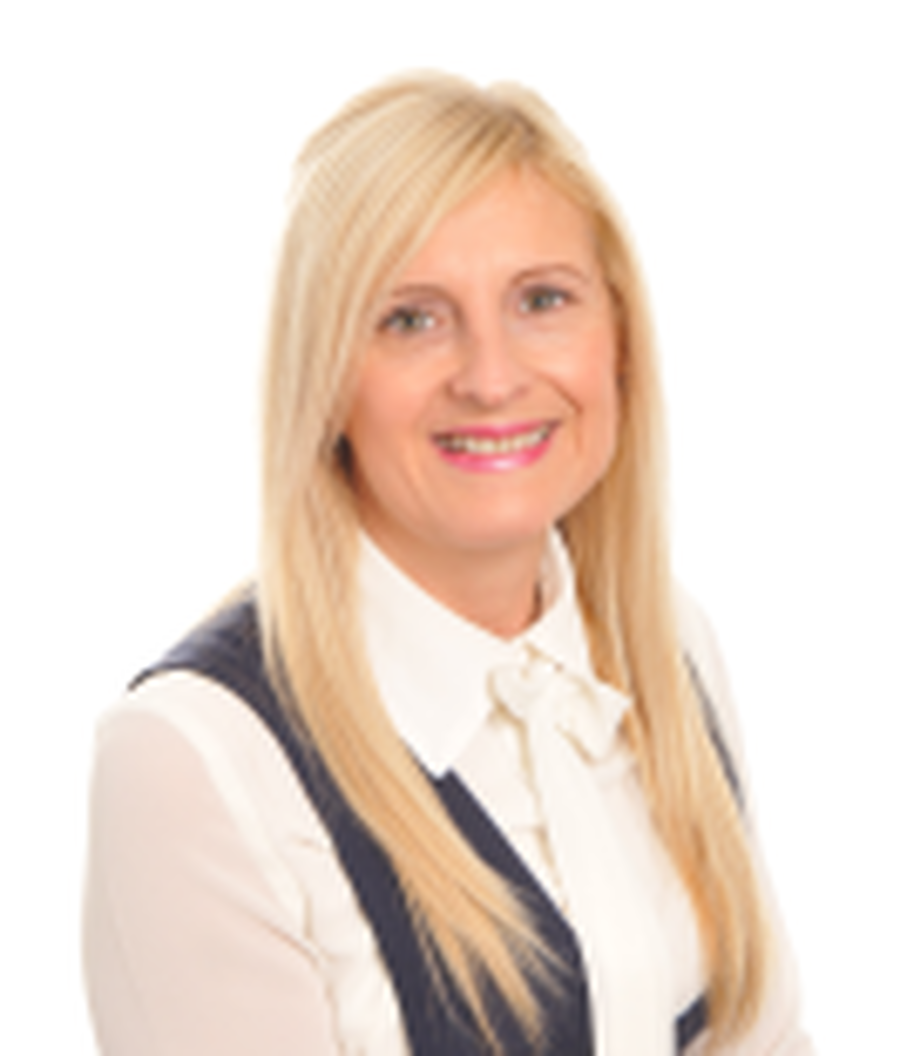 'Hello, my name is Julie Morton. I am proud to be the Parent Support Advisor for Kings Oak Primary Learning Centre.
My role is to support both children and parents to achieve the five outcomes of the Every Child Matters agenda. As a school, we offer a fantastic parenting group that runs in accordance with the Webster Stratton Program. This takes place at Kings Oak Primary Learning Centre and referrals can be made to attend the courses either via Kings Oak Primary Learning Centre or High View Primary Learning Centre. These courses are run by myself and the Parent Support Advisors in the area. Referrals can be made through me for appointments with the School Nurse for parents and carers with medical and physical issues or concerns about their child.
Below you will find some further information about the other services that I offer in school. I can be contacted through school reception and am always available to discuss a range of topics or provide any appropriate advice needed.'
Webster Stratton Parent Training Program
This is a parenting group for Parents/Carers of children aged between 3 and 10 years, who are concerned about their child's behaviour. The group usually meets for around ten weeks (depending on the length of the term), each Tuesday between 9:30 am and 11.30 am, at primary schools in Wombwell. - Kings Oak's sessions start at the beginning of the Summer Term (September). At the end of the course, parents are given a certificate and a book. For more information about Webster Stratton see the links that follow to a printable information leaflet and the Webster Stratton website:
Uniform Swap Shop
Julie runs a "Swap Shop" for uniforms where you can either swap Kings Oak uniform (in good condition please) for a bigger size or purchase items for 50p. She would also appreciate donations of uniform (again in good condition) that your child has grown out of, or if it is no longer required (for example if your child is moving on to secondary school). Please note ALL items are second-hand.
Workshops and Adult Learning
There are a number of other workshops in the local area that Julie is able to arrange depending on numbers (usually a minimum of six people are required for the group to run). These include Computers, Helping in Schools Maths, Special Needs, Child Safety-Using the Internet, French, How to Support Your Child in Literacy, How to Support Your Child in Reading, Family Super Stars - Healthy Eating and Exercise, Craft, How to Support Your Child With SAT's, and Head Lice. Others may be added from time to time so watch this space.
Bereavement Counselling
If you need support following a bereavement then do not hesitate to speak to Julie, or refer to the following web sites: www.armchairadvice.co.uk www.childhoodbereavementnetwork.org.uk www.childbereavement.org.uk (the latter can also be contacted by telephone on 0543 751000) or Barnsley Bereavement Support Services on 200565. Julie has the following leaflets: "Caring for Bereaved Children" and "Grief and Bereavement"
Nursery and Foundation Admission help
In addition, Julie can provide support in admitting your child into foundation stages 1 and 2, liaising with your child's teacher, transition to secondary school, and referring you to relevant agencies outside school, for instance: Shelter, Counselling Services, Community Parents Project, Barnsley Young Carers, Neighbourhood Learning Net, Behaviour Support Service, Health Visitors and others.
Useful links and Telephone Numbers
Telephone:
Family Information Service 0800 0345 340 (Mobile Users - text 07624 809924)
NSPCC Child Protection Hotline 0808 8008 5000
Family Lives 0808 800 2222
Barnsley District General Hospital 01226 730000
NHS Direct (24hr) 0845 4647
Childline 0800 1111
Runaway Helpline 0808 800 7070
Barnsley Libraries 01226 773555
Handbooks and Leaflets:
http://www.barnsley.gov.uk/barnsley-safe-parenting-handbook