School Performance Data
We are hugely proud to publish our school results. If you are unable to see any of the documents please do not hesitate to contact the School and we will be happy to provide you with a paper copy. If you would like to view the full details of our school performance tables please click on the below link for the Department for Education - School performance tables as shown below: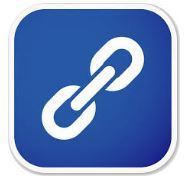 Department of Education - School Performance Tables
Due to the Covid-19 Pandemic schools are not required to publish their exam and assessment results from 2019 to 2020 academic year as these have not been published as performance measures by the Secretary of State.
Early Years Foundation Stage