SCHOOL MISSION, VISION & VALUES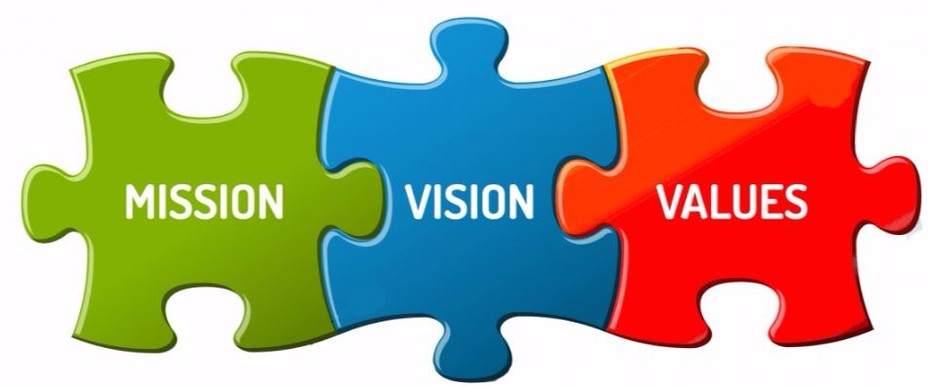 'Striving for excellence in everything we do…'
Kings Oak Primary Learning Centre strives to provide the best opportunities to support the development of every child from three to eleven and promotes learning for everyone for life. We believe in forming strong partnerships with our community and providing an excellent service to enable every family and young person with the greatest opportunity to improve their life chances. We hope your child will be happy, safe, achieve and enjoy the time they are with us in our centre and that our children become well-rounded citizens in our community and the wider world. We aim to provide first quality learning and teaching experiences, through a creative curriculum, for your child to ensure they are equipped with the vital skills, knowledge and understanding to live in a forever changing world.
We aim for all children regardless of age, disability, gender reassignment, race, religion or belief, sex, sexual orientation, marriage and civil partnership, and pregnancy and maternity to be treated equally, without discrimination and prejudice. Thus resulting in all children having equal opportunities to success and achievement.
To accomplish this we believe that we should:
Provide opportunities for lifelong learning.

Be learners together, on behalf of one another and for one another.

Be a fully inclusive learning centre where everyone's learning styles and needs are catered for.

Provide a can-do culture, where learners thrive on high self-esteem and confidence.

Have high expectations of all learners.

Facilitate learning which strives for excellence in enjoyment, achievement and attainment.

Provide an environment conducive to learning.

Provide a stimulating and broad and balanced curriculum.

Work in partnership with the community and integrated services.

Communicate and openly discuss with integrity and trust how we provide a quality learning service.

Provide extended learning provision.

Adhere to our code of conduct and code for learning.

Ensure a balanced work, school life for all.

Ensure the development of the whole individual.
Kings Oak Primary School is an Outstanding school across all areas. Please visit our Ofsted page for further information.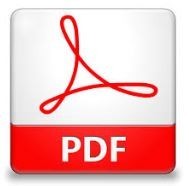 Mission statement