Welcome from the Headteachers
Welcome to Kings Oak Primary Learning Centre. We are proud to be an Ofsted Outstanding school at the heart of a community that is passionate about educating young people. Our centre strives to provide the best opportunities to support the development of every child from three to eleven and promotes learning for everyone for life. We believe in forming strong partnerships with our community and providing an excellent service to enable every family and young person with the greatest opportunity to improve their life chances. We hope your child will be happy, safe, achieve and enjoy the time they are with us in our Centre and that our children become well-rounded citizens in our community and the wider world. We aim to provide first quality learning and teaching experiences, through a creative curriculum, for your child to ensure they are equipped with the vital skills, knowledge and understanding to live in a forever changing world.
We welcome your cooperation in providing your child with every advantage for development within school and value parental support. Positive relationships are the key to success.
If anyone has any cause for concern about a child's welfare or progress, we aim as soon as possible to work together with the appropriate agencies to secure your child's well-being.
We feel privileged to be the headteachers of Kings Oak Primary Learning Centre and be entrusted with your children. The team at Kings Oak Primary Learning Centre are committed to ensuring your child receives the best all-around education possible.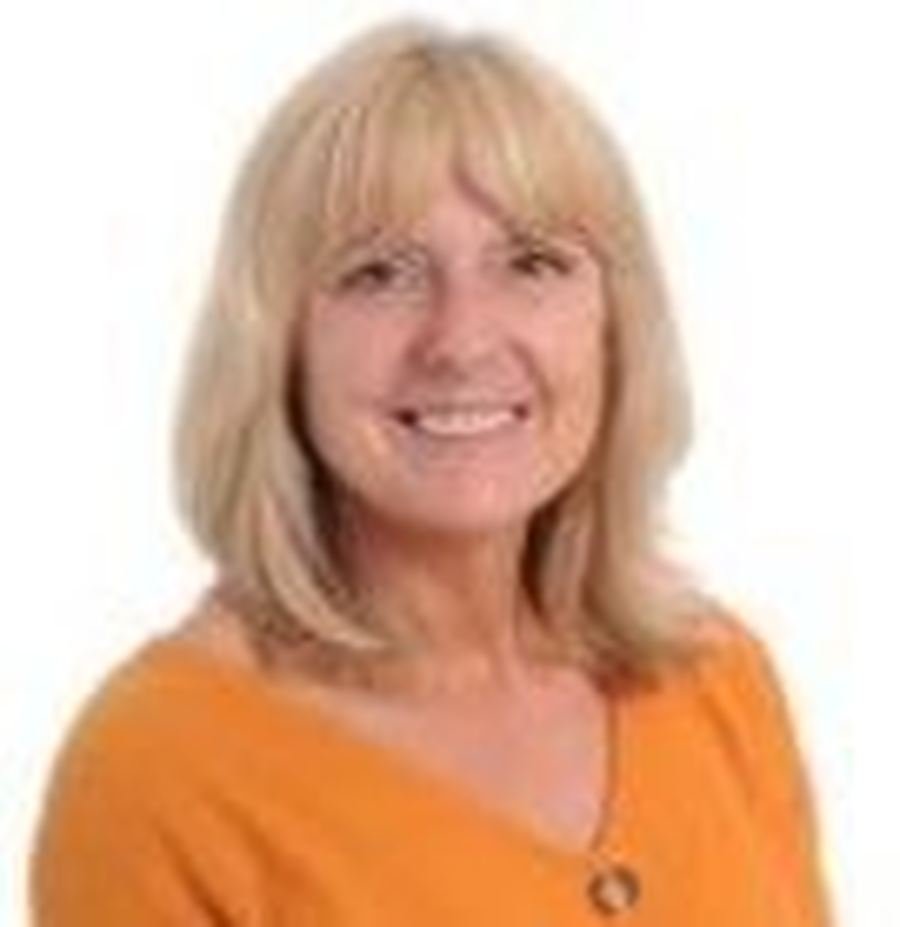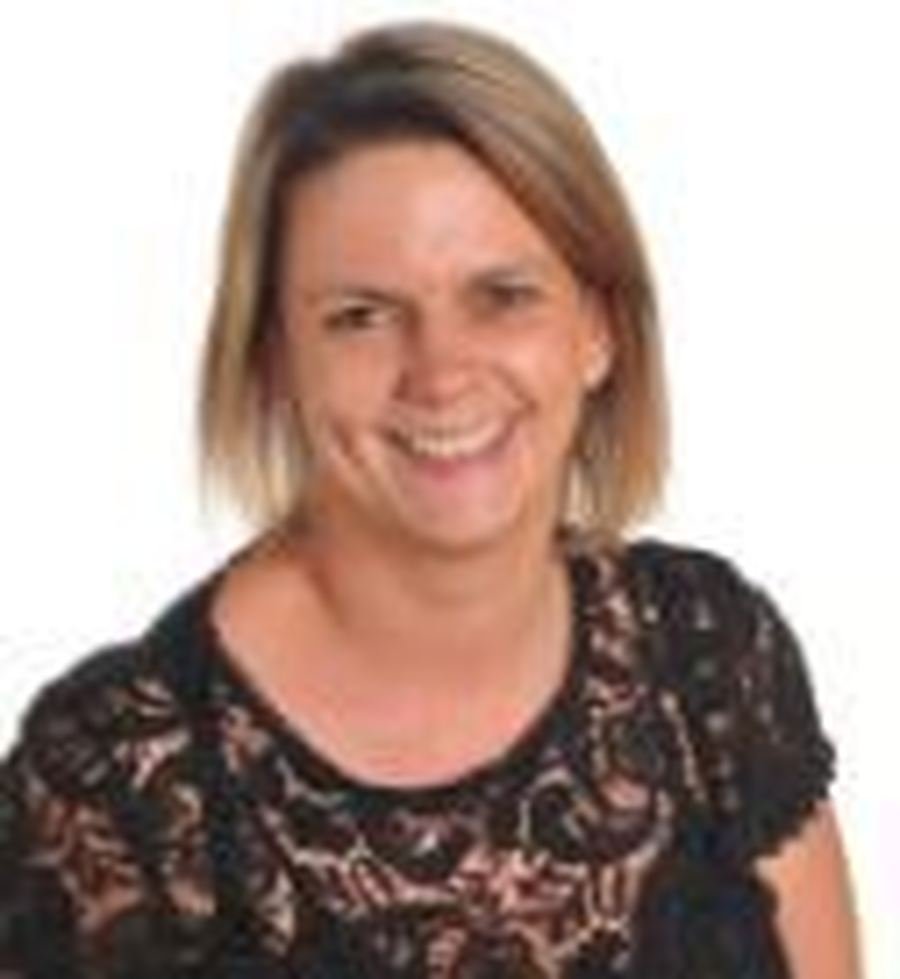 Upcoming Events
Latest School Calendar Events
SCHOOL HOLIDAY - SCHOOL CLOSED

30

May

2022
INSET DAY - SCHOOL CLOSED

06

Jun

2022
Bikeability - Year 5

13

Jun

2022

9:00 am - 12:00 pm @ In School

We are pleased to advise that we are able to offer your child the fantastic opportunity to take part in a Bikeability cycle training course. This will take place at our school on 5 consecutive half days commencing 13th June 2022. This course is designed to give our children the skills and confidence to ride their bikes on today's roads. Each course costs over £50 per child to provide. However, due to the help of funding, we are fortunate enough to be able to offer the course free of charge to each participating child. IF YOUR CHILD HAS ALREADY COMPLETED THE BIKEABILITY COURSE, THEY CANNOT DO IT AGAIN ON THIS OCCASION. Every child wishing to take part must have their own bike which they can bring to school on these days. We cannot take responsibility for the bikes and so ask that you make sure your child chains it up securely on the bike racks around the front of school. As the number of places available are very limited, please complete the slip sent out via your child's class and return it to school by Wednesday 08th June if you are interested in reserving your child a place. We will then supply you with some further details about this exciting opportunity. We will contact you nearer the time of the training but we need an idea how many children are likely to want to take part in order to book the sessions.