WELCOME FROM THE HEADTEACHER
Welcome to Kings Oak Primary Learning Centre. We are proud to be an Ofsted Outstanding school at the heart of a community which is passionate about educating young people. Our centre strives to provide the best opportunities to support the development of every child from three to eleven and promotes learning for everyone for life. We believe in forming strong partnerships with our community and providing an excellent service to enable every family and young person with the greatest opportunity to improve their life chances. We hope your child will be happy, safe, achieve and enjoy the time they are with us in our centre and that our children become well-rounded citizens in our community and the wider world. We aim to provide first quality learning and teaching experiences, through a creative curriculum, for your child to ensure they are equipped with the vital skills, knowledge and understanding to live in a forever changing world.
We welcome your cooperation in providing your child with every advantage for development within school and value parental support. Positive relationships are the key to success.
If anyone has any cause for concern about a child's welfare or progress, we aim as soon as possible to work together with the appropriate agencies to secure your child's well-being.
I feel privileged to be the head teacher of Kings Oak Primary Learning Centre and be entrusted with your children. The team at Kings Oak Primary Learning Centre are committed to ensuring your child receives the best all-round education possible.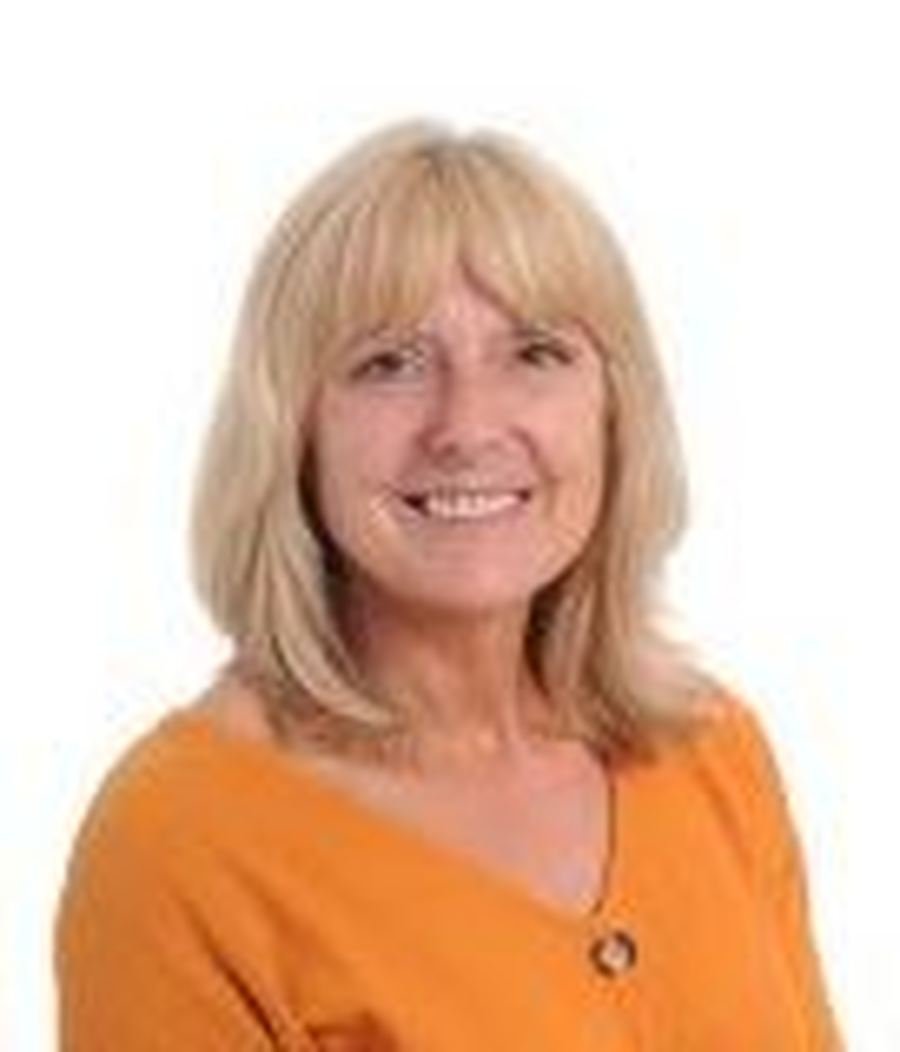 Mrs A Wilks - Head teacher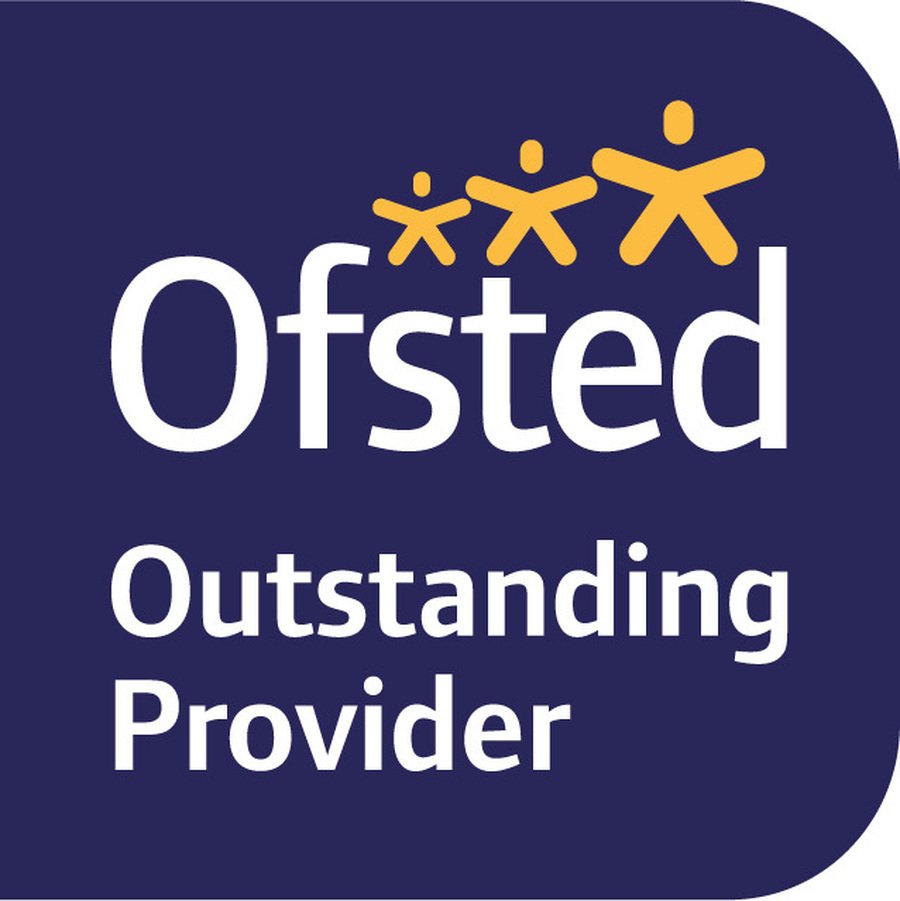 Latest School Calendar Events
Year 6 - Kingswood Residential

13

Nov

2019

@ Kingswood
Children in Need Day 2019 - NON -UNIFORM DAY

15

Nov

2019

This is definitely a non-uniform day! We would like everyone to wear something yellow, something spotty or something stripy. This could be a whole costume, a t-shirt, socks or even just a headband. If you want to be a bit wacky just go for it, bed head hair is always a winning idea. We know that many of you like to design costumes of your own so feel free, but we really want to keep it cheap and simple. The School Council have challenged staff to enter a dress-up competition so watch out for their crazy costumes and we'll also be choosing a best-dressed child in each year group. There is a Decorate Pudsey in Sports Gear competition as we'll be joining in with Joe Wicks at being active. This competition will cost 50p and entry forms should be returned to class teachers by Thursday 14th November. Forms are available from class teachers and the office - you can enter as many times as you like! We ask for a £1.00 contribution for the dress-up day which you should pay on the day to class teachers. All members of the school, children and staff, should bring their pound to help make a difference to someone else's life. Thank you for your support for this very good cause. The School Council.
Nursery - Snuggle Up With A Book Event

29

Nov

2019

8:30 am - 9:30 am

Parents and carers of children should stay with children at 8.30am to enjoy a special reading session. Children are welcome to come to school in their pyjamas and dressing gowns, this is optional.
FS2 - Snuggle Up With a Book Event

29

Nov

2019

1:45 pm - 2:45 pm

The parents/carers of Foundation stage 2/Reception classes are welcome to enjoy a special reading session, children can bring their pyjamas to change into after lunch to change into if they would like.
CHRISTMAS FAYRE

06

Dec

2019

2:30 pm - 3:30 pm
Kings Oak Primary Learning Centre is committed to safeguarding and promoting the welfare of children and young people.
For more information please see the safeguarding section of our website.