WELCOME FROM THE HEADTEACHER
Welcome to Kings Oak Primary Learning Centre. We are proud to be an Ofsted Outstanding school at the heart of a community which is passionate about educating young people. Our centre strives to provide the best opportunities to support the development of every child from three to eleven and promotes learning for everyone for life. We believe in forming strong partnerships with our community and providing an excellent service to enable every family and young person with the greatest opportunity to improve their life chances. We hope your child will be happy, safe, achieve and enjoy the time they are with us in our centre and that our children become well-rounded citizens in our community and the wider world. We aim to provide first quality learning and teaching experiences, through a creative curriculum, for your child to ensure they are equipped with the vital skills, knowledge and understanding to live in a forever changing world.
We welcome your cooperation in providing your child with every advantage for development within school and value parental support. Positive relationships are the key to success.
If anyone has any cause for concern about a child's welfare or progress, we aim as soon as possible to work together with the appropriate agencies to secure your child's well-being.
I feel privileged to be the head teacher of Kings Oak Primary Learning Centre and be entrusted with your children. The team at Kings Oak Primary Learning Centre are committed to ensuring your child receives the best all-round education possible.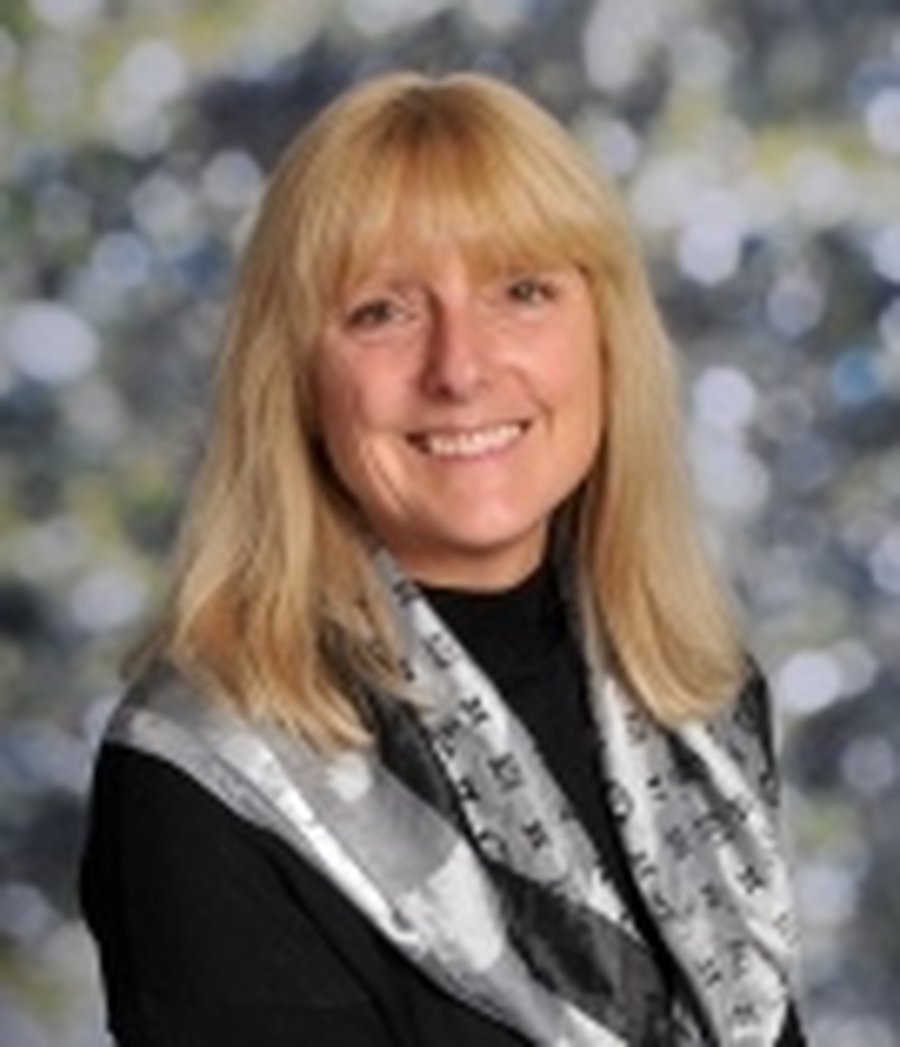 Mrs A Wilks - Head teacher
Latest School Calendar Events
SCHOOL HOLIDAY

06

Apr

2020
Year 1 - Visit to Yorkshire Sculpture Park

21

Apr

2020

8:40 am - 3:00 pm @ Yorkshire Sculpture Park - Bretton

We are planning a trip to Yorkshire Sculpture Park at Bretton as part of our summer term topic on 'Famous Artists'. An artist will guide the children around the park, where they will be able to explore many of the sculptures. Children will also take part in an outdoor sculpture building activity. On the day of the visits, children should come to school at the usual time (8.40 am) for registration. Children will need to be in full school uniform with sensible footwear for walking. Dress for the weather on the day – any chance of rain and a waterproof jacket should be worn, a hat if sunny and so on – the whole day will be spent outside. Children will need to be collected from their cloakroom doors as normal at 3.00 pm. Year 1 will visit on Tuesday 21st April We ask for a contribution of £15.00 per child which includes the coach travel and all the fantastic activities at the park. Although the contribution is voluntary, without your contributions, the school would not be able to provide these opportunities to your children. Spending money will not be required as will not be visiting the shop. You can pay cash to the office or online via the School Gateway. The total amount should be paid before the day of the visit. Please send your child on the day with a packed lunch or order a grab a bag below. Due to the Universal Free School Meal entitlement, you will not be charged for a grab a bag if ordered. If your child requires any medication such as travel sickness tablets (the venue is approximately 30/35 minutes drive away by coach), these will need to be provided on the day in a suitably labelled packet, indicating the times they need to be taken. Please return the permission forms, which can be found on our school trip webpage, indicating whether your child has permission to go. Thank you. Mr Smith, Mrs Wain and Mrs Parkinson
Kings Oak Primary Learning Centre is committed to safeguarding and promoting the welfare of children and young people.
For more information please see the safeguarding section of our website.