WELCOME FROM THE HEADTEACHER
Welcome to Kings Oak Primary Learning Centre. We are proud to be an Ofsted Outstanding school at the heart of a community which is passionate about educating young people. Our centre strives to provide the best opportunities to support the development of every child from three to eleven and promotes learning for everyone for life. We believe in forming strong partnerships with our community and providing an excellent service to enable every family and young person with the greatest opportunity to improve their life chances. We hope your child will be happy, safe, achieve and enjoy the time they are with us in our centre and that our children become well-rounded citizens in our community and the wider world. We aim to provide first quality learning and teaching experiences, through a creative curriculum, for your child to ensure they are equipped with the vital skills, knowledge and understanding to live in a forever changing world.
We welcome your cooperation in providing your child with every advantage for development within school and value parental support. Positive relationships are the key to success.
If anyone has any cause for concern about a child's welfare or progress, we aim as soon as possible to work together with the appropriate agencies to secure your child's well-being.
I feel privileged to be the head teacher of Kings Oak Primary Learning Centre and be entrusted with your children. The team at Kings Oak Primary Learning Centre are committed to ensuring your child receives the best all-round education possible.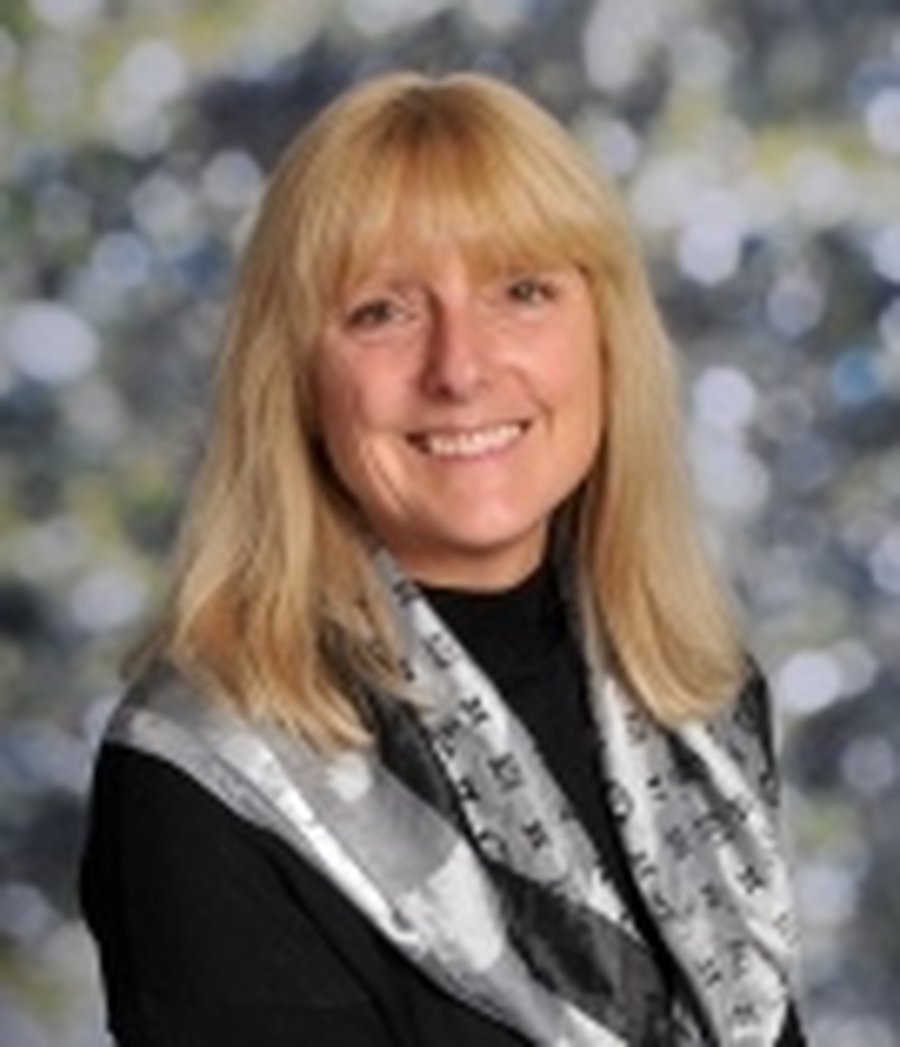 Mrs A Wilks - Head teacher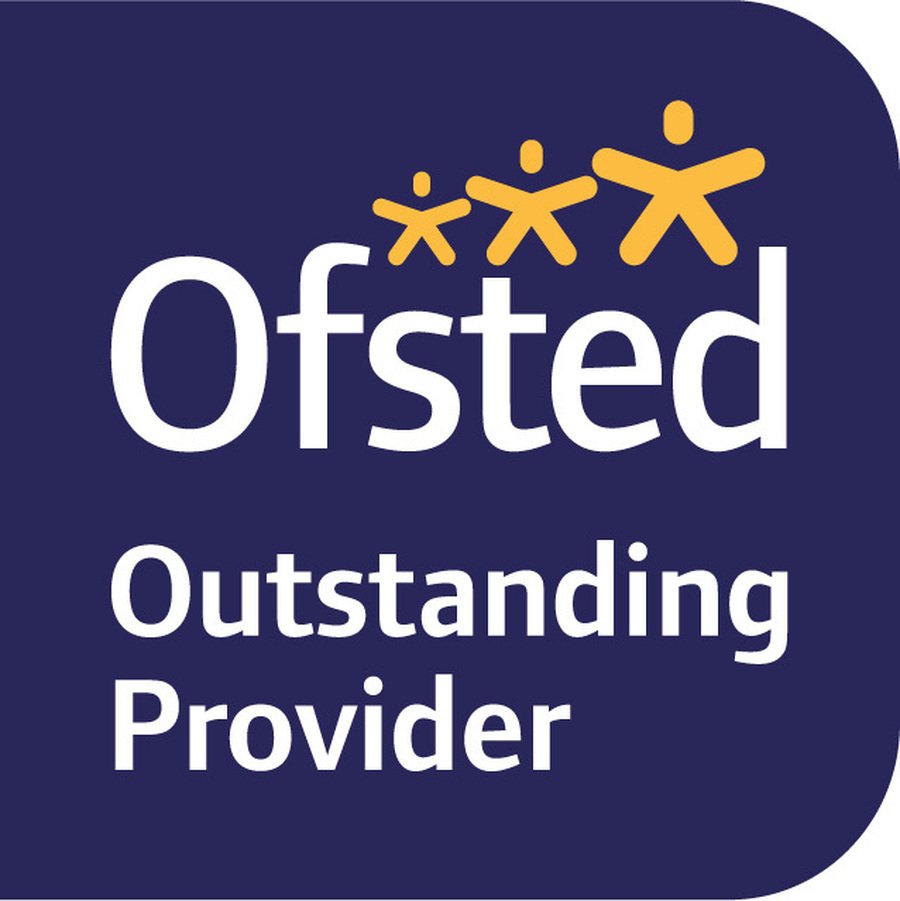 Latest School Calendar Events
Year 1 - Mrs Butterworth's Class - Balance Bikeability

22

May

2019

3:00 pm - 23 may, 4:00 pm @ School Playground
Meeting for Parents/Carers of children moving from Nursery to Reception in September

23

May

2019

The Foundation Unit is pleased to announce they would like to invite the parents/carers of the children who will be moving up into Reception class' in September into school to attend a brief meeting on Thursday 23rd May. You should please see Miss Kelly to book your meeting time which will be allocated on a first come, first served basis. During your meeting, Miss Kelly will discuss your child's progress including their expected end of FS2 profile score and their next steps. We would like you to come to your meeting through the main reception via the Bondfield Close entrance. Remember that the Hough Lane gate is closed through the school day. Children should attend their normal session at their usual times. We appreciate that this might feel a little awkward as this might involve extra coming and going, but this is the best way to give everyone a few minutes of quality time to share your child's progress with you. Parents of children who are staying in the nursery setting in September will be offered a separate date to attend before the end of term. We would like to see as many parents as possible although we understand some parents may have work commitments. If this is the case, please arrange to come into see us at another mutually convenient time. Thank you for your support. Miss Kelly
Y2 Tudor Day

24

May

2019

The children are working busily in class on the run up to the Year 2 SATS. All test papers need to be completed before we break up for half term so if your child has any appointments or you have applied for any absence leave, please mention this to the class teacher so we can work around this. As you are aware, we have been studying The Tudors in class. We have decided that on the last day before the holidays, the 24th May 2019, Year 2 will hold a party day with a Tudor theme. This will be a non-uniform day. You will have the choice whether to dress your child as a Tudor king, queen, knight and so on, or they can dress in their own party clothes as modern-day royalty. All the children have already made their own crowns in school. This will not affect lunchtime, children will order a school meal as normal on the day or bring a packed lunch. We hope that you agree that this will be a lovely way to end the term and we appreciate your support. Thank you. Mrs Bowden & Miss Siddall
SCHOOL HOLIDAYS - SCHOOL CLOSED

27

May

2019
Year 5 - Balance bikeability

03

Jun

2019

@ In School

We are pleased to advise that we are able to offer your child a fantastic opportunity to take part in a Bikeability cycle training course. This will take place at our school on 5 consecutive half days from 03rd June 2019 to 07th June 2019. This course is designed to give our children the skills and confidence to ride their bikes on today's roads. Each course costs over £50 per child to provide. However, due to the help of funding, we are fortunate enough to be able to offer the course free of charge to each participating child. IF YOUR CHILD HAS ALREADY COMPLETED THE BIKEABILITY COURSE, THEY CANNOT DO IT AGAIN ON THIS OCCASION. Every child wishing to take part must have their own bike and helmet which they can bring to school on these days. We cannot take responsibility for the bikes and so ask that you make sure your child chains it up securely on the bike racks around the front of school.
Kings Oak Primary Learning Centre is committed to safeguarding and promoting the welfare of children and young people.
For more information please see the safeguarding section of our website.
Latest News
Homework information

We've achieved our Artsmark Gold Award!

Our school is joining The Big Battery Hunt.

We are pleased to advise that we are to be part of the National School Breakfast Programme. This involves us ensuring that ALL children have the opportunity to eat breakfast every school day.

Now that the winter weather is upon us can you please ensure that children are suitably dressed. They will need warm clothes, a waterproof coat and more importantly a pair of wellies.
Further Articles »