WELCOME FROM THE HEAD TEACHER
Welcome to Kings Oak Primary Learning Centre. Our centre strives to provide the best opportunities to support the development of every child from three to eleven and promotes learning for everyone for life. We believe in forming strong partnerships with our community and providing an excellent service to enable every family and young person with the greatest opportunity to improve their life chances. We hope your child will be happy, safe, achieve and enjoy the time they are with us in our centre and that our children become well rounded citizens in our community and wider world. We aim to provide first quality learning and teaching experiences, through a creative curriculum, for your child to ensure they are equipped with the vital skills, knowledge and understanding to live in a forever changing world.
We welcome your co-operation in providing your child with every advantage for development within school and value parental support. Positive relationships are the key to success.
If anyone has any cause for concern about a child's welfare or progress, we aim as soon as possible to work together with the appropriate agencies to secure your child's well-being.
I feel privileged to be the head teacher of Kings Oak Primary Learning Centre and be entrusted with your children. The team at Kings Oak Primary Learning Centre are committed to ensuring your child receives the best all round education possible.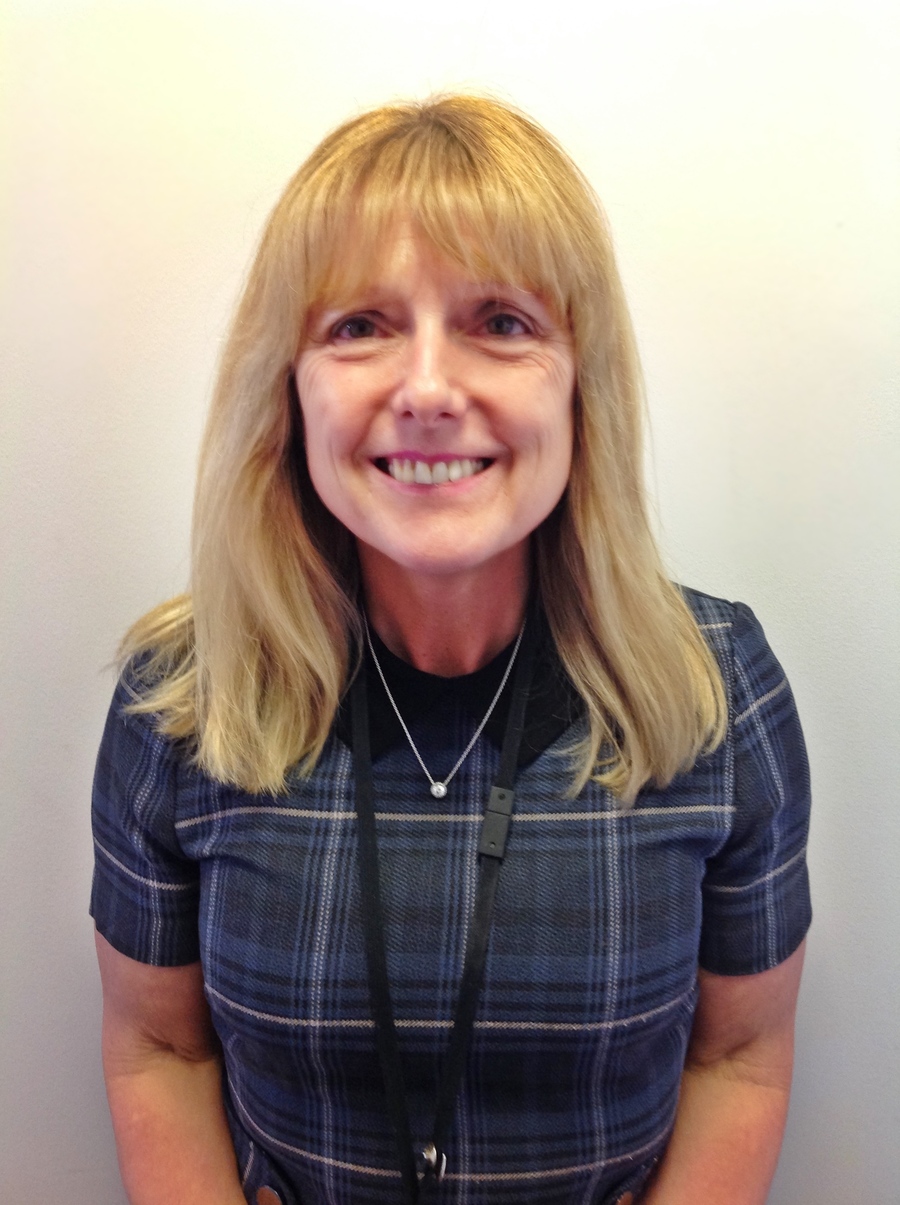 Mrs A Wilks - Head teacher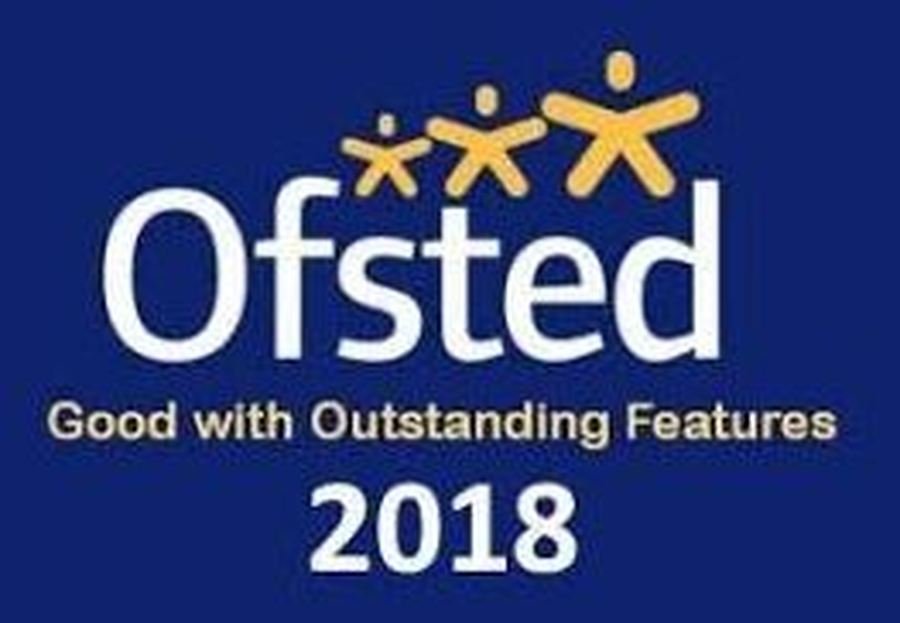 Latest School Calendar Events
Year 5 Children - Bikeability Cycle training Course

21

May

2018

9:00 am - 25 may, 12:00 pm @ In School

This course is designed to give our children the skills and confidence to ride their bikes on today's roads. Each course costs over £50 per child to provide. However, due to the help of funding, we are fortunate enough to be able to offer the course free of charge to each participating child. IF YOUR CHILD HAS ALREADY COMPLETED THE BIKEABILITY COURSE, THEY CANNOT DO IT AGAIN ON THIS OCCASION. Every child wishing to take part must have their own bike which they can bring to school on these days. We cannot take responsibility for the bikes and so ask that you make sure your child chains it up securely on the bike racks around the front of school. Please see our letters home page for more information.
End of Friends of Kings Oak Penny Jar Race

25

May

2018
SCHOOL HOLIDAY - SCHOOL CLOSED

28

May

2018
Year 5&6 Chocolate Day!

04

Jun

2018

9:00 am - 3:00 pm @ School

Chocolate by Design is a company based in Sheffield and who make their own chocolate, cakes and carry out workshops across the country. Derek Smith, from Chocolate By Design, is coming to school on Monday 4th June to hold workshops for the year 5/6 children as part of our new topic on Chocolate. The workshop is costing school £5 per child but we are not asking for a contribution on this occasion. The jam packed day will follow this schedule: Morning Interactive presentation covering the following areas of the curriculum: • Aztec and Mayan Indians and what they used the cocoa bean for • Where cocoa grows • Tropical Rain Forests • How cocoa came to Europe (Christopher Columbus) • Changes in chocolate over the years • Tempering chocolate (liquids to solids) • What's in chocolate and how it effects our body • Fair Trade The morning will finish with a quiz on the learning covered in the presentation. Afternoon Derek Smith will present the children with a team building, practical challenge that they will all be involved in. We will finish the day with a prize giving for the challenge and the morning's quiz. The price includes chocolate for all children to take home on the day. All the chocolate is gluten, nut and gelatine free and the dark chocolate is dairy free. We hope that you agree that this will be an excellent learning opportunity for the children and we are delighted to be able to provide it from the school budget.
KS1 Sports Day

19

Jun

2018

9:15 am - 12:00 pm @ School

Children in Years 1 & 2 will be taking part in their sports day. Children arrive to school in their PE kit with their school uniforms in their bags ready to get changed into after the event. Please make sure your child has a water bottle and plenty of sun cream on!
popup-box
Kings Oak Primary Learning Centre is committed to safeguarding and promoting the welfare of children and young people.
For more information please see the safeguarding section of our website.