YEAR 4 HOMEWORK & INFORMATION PAGE
Welcome to the Year 4 homework and information page.
Here you will find the latest information and homework for children in Year 4. If you would like to speak to someone regarding any information on this page, please speak to your child's class teacher who will be happy to help.
Thank you
Mr Wogan & Mr Tune
Y4 Maths and Literacy Homework
Spring Term
PAPER COPIES CAN BE COLLECTED FROM YOUR CLASS TEACHER
Please return all homework by Friday 27th March 2020 - Thank you
Year 4 - Project & Science Homework
Helpful Tools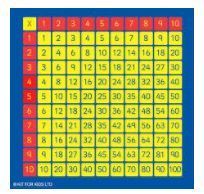 Multiplication square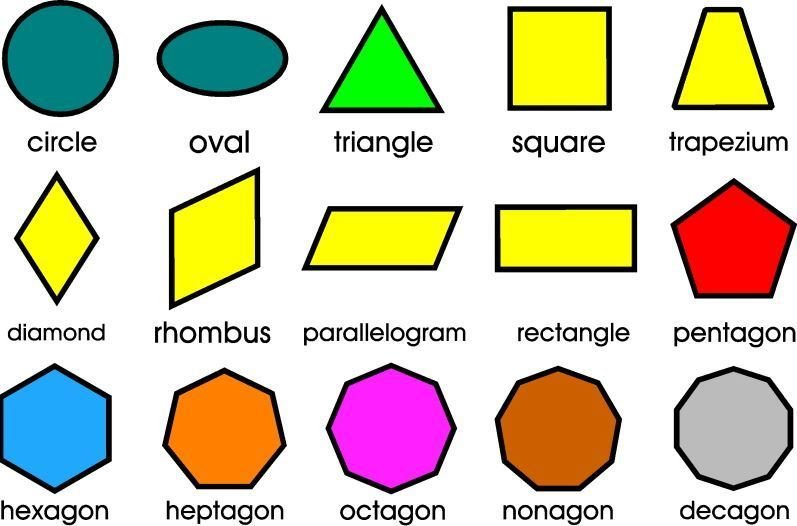 2D Shapes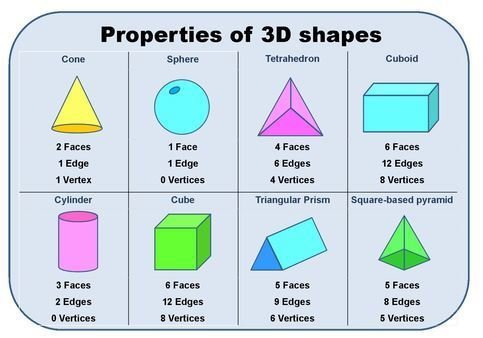 3D Shapes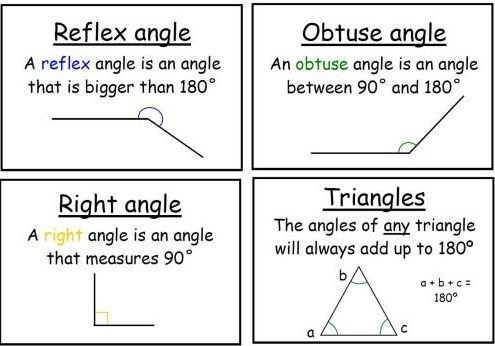 Angles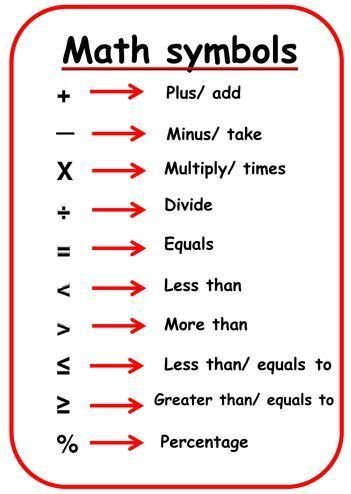 Math Symbols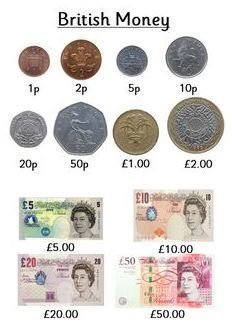 UK Money

Number Line