YEAR 4 HOMEWORK & INFORMATION PAGE
Welcome to the Year 4 homework and information page.
Here you will find the latest information and homework for children in Year 4. If you would like to speak to someone regarding any information on this page, please speak to your child's class teacher who will be happy to help.
Thank you
Mr Wogan & Mr Tune
23rd September 2019
Wow! What super children you all are! You have all settled into your new classes fantastically and we could not be any prouder.
This term we will be learning all about different countries around the world and the landmarks they may have. In science, we will be discovering about humans as animals and how to stay healthy.
To help you with extra research we have included the below links for you to read and watch:
BBC Bitesize - KS2 Explore the world
Quiz - Landmarks - can you recognise them?
YouTube video - Landmarks around the world
BBC Bitesize - Healthy Eating Videos
Remember - we are always here to help you.
Mr Tune & Mr Wogan
If you would like to email the homework to the teachers please send it to:
Please remember to mark it for the attention of your child's class teacher.
Y4 Maths and Literacy Homework
Summer Term
Please return by Friday, 13th December 2019
PAPER COPIES CAN BE COLLECTED FROM YOUR CLASS TEACHER
Year 4 - Project & Science Homework
Helpful Tools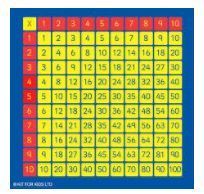 Multiplication square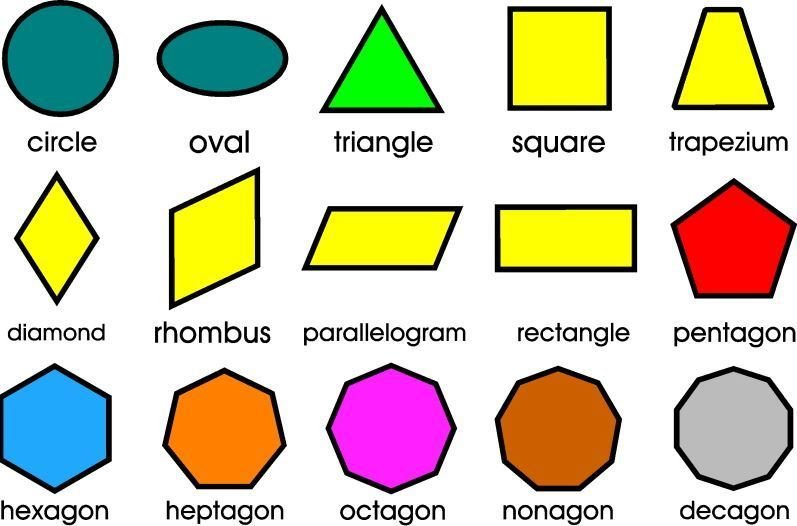 2D Shapes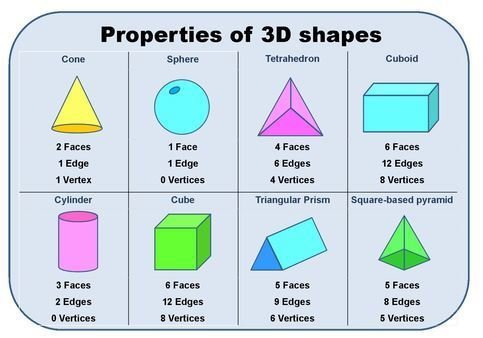 3D Shapes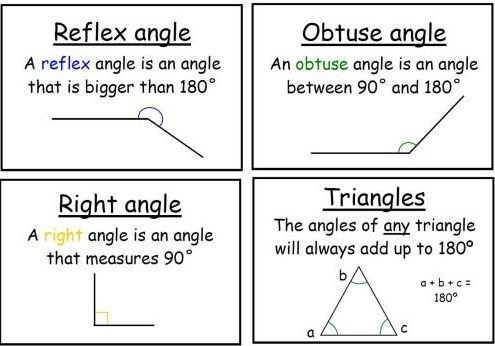 Angles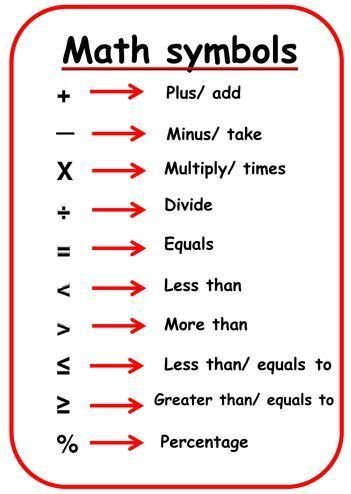 Math Symbols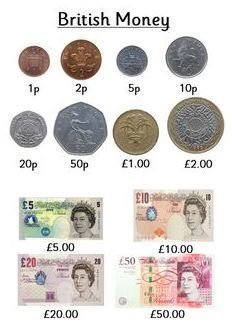 UK Money

Number Line