Welcome to the Year 6 information page.
Here you will find the latest information for Year 6.
Remember, if you would like to speak to someone regarding any information on these pages, please ring School Reception who will be happy to direct you to the right person.
Thank you
Miss Keenan & Miss Clarke
17th September 2019
Wow! What an amazing start to the school year we have had and what amazing adventures you had over the holidays.
This term we will be learning all about the Titanic.
If you would like to learn a little bit more to help you in class have a look at these below links:
YouTube - Titanic - A survivors story
YouTube - BBC archive - Survivors interviews
Remember - we are always here to help you!
Miss Keenan & Miss Clarke
If you would like to email the homework to the teachers please send it to:
Please remember to mark it for the attention of your child's class teacher.
Year 6 Homework
Summer Term
Please return by Wednesday, 23rd October 2019
PAPER COPIES CAN BE COLLECTED FROM YOUR CLASS TEACHER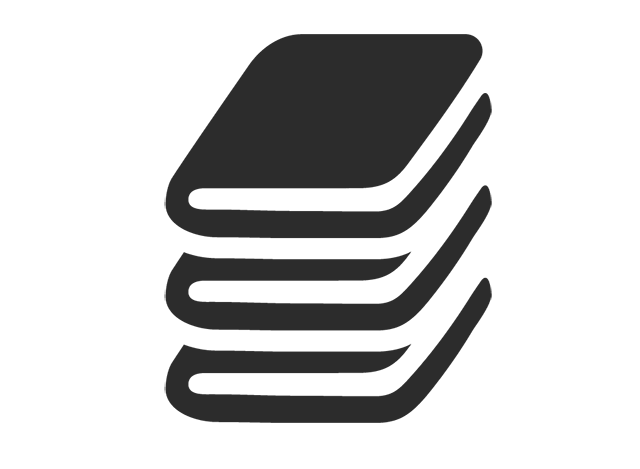 Year 6 Topic Homework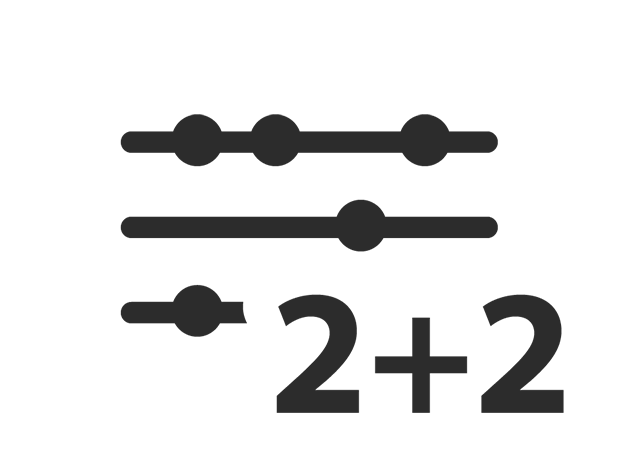 Year 6 Maths Homework