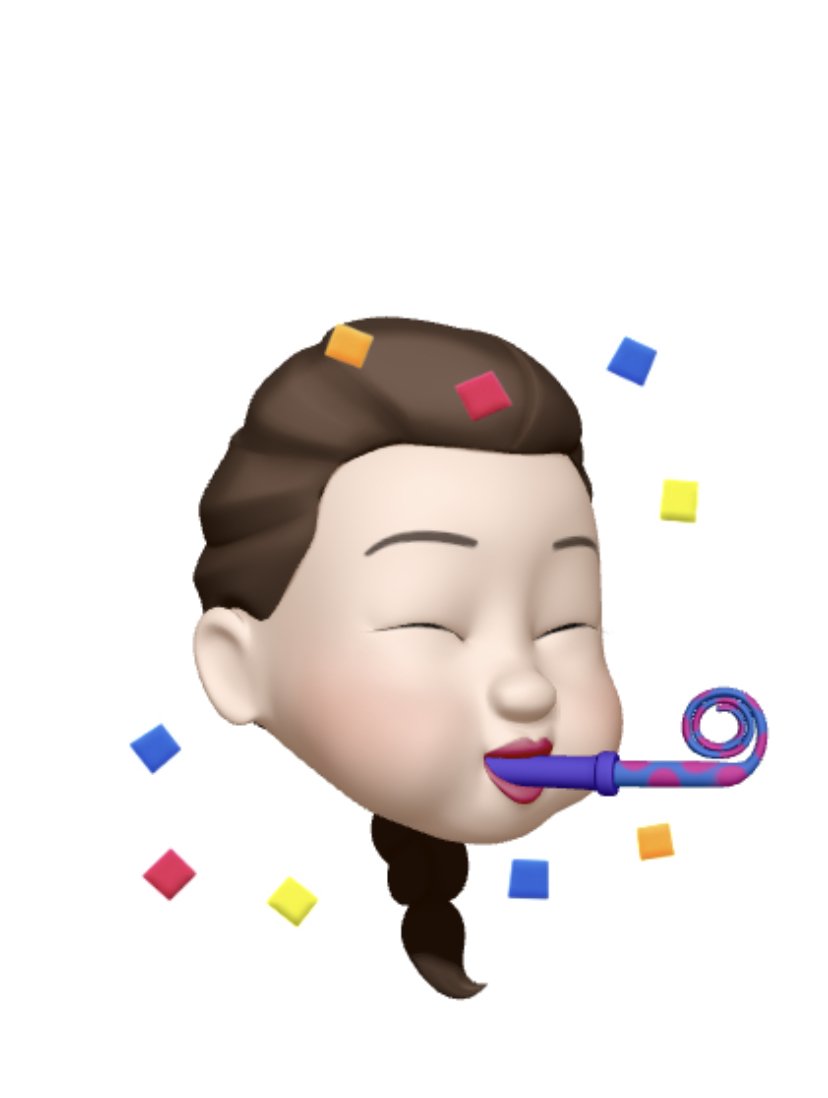 Hellooooooo Y6 and welcome to your final ever week at Kings Oak! You've made it!!!!
Scary..? Possibly!
Exciting..? Likely!
Sad that you can't see my face for the next few days..? Most definitely!
But...do not fear! I will be setting up Teams meetings for us so that we can catch up and play a few games each day! In addition to our meetings, I've got a couple of tasks I'd also like you to be working on in the mean time.
Each day, I'll upload new tasks to this webpage and I'll also set them as assignments through Teams - please use whichever version works best for you and if you need any help with anything please send me an email or a message on Teams and I'll help in any way that I can!
Please remember how FAB you all are and make the most of getting out in the garden, playing in the sunshine as we all know that it likes to disappear again as soon as the summer holidays start - "The little madam!"
Keep safe, enjoy relaxing at home as much as you can and please get in touch if you want to talk to me about ANYTHING! Know that however you're feeling about this situation is absolutely fine and I'm here to support you in any way that I can.
See you soon!
Miss Clarke
Today, you have 2 tasks!
1) Complete your yearbook page.
2) Create a jar of memories.
We can have a chat about both of these in the live sessions today but if you have any questions, please ask. I've uploaded your yearbook pages (the ones you started in class) for you to edit and complete but if you'd prefer, you can start a new one. Once you've completed it, please send it over either through Teams or email: year6@kingsoakplc.org.uk