NEW HOME LEARNING FOR WEEK BEGINNING 29.06.20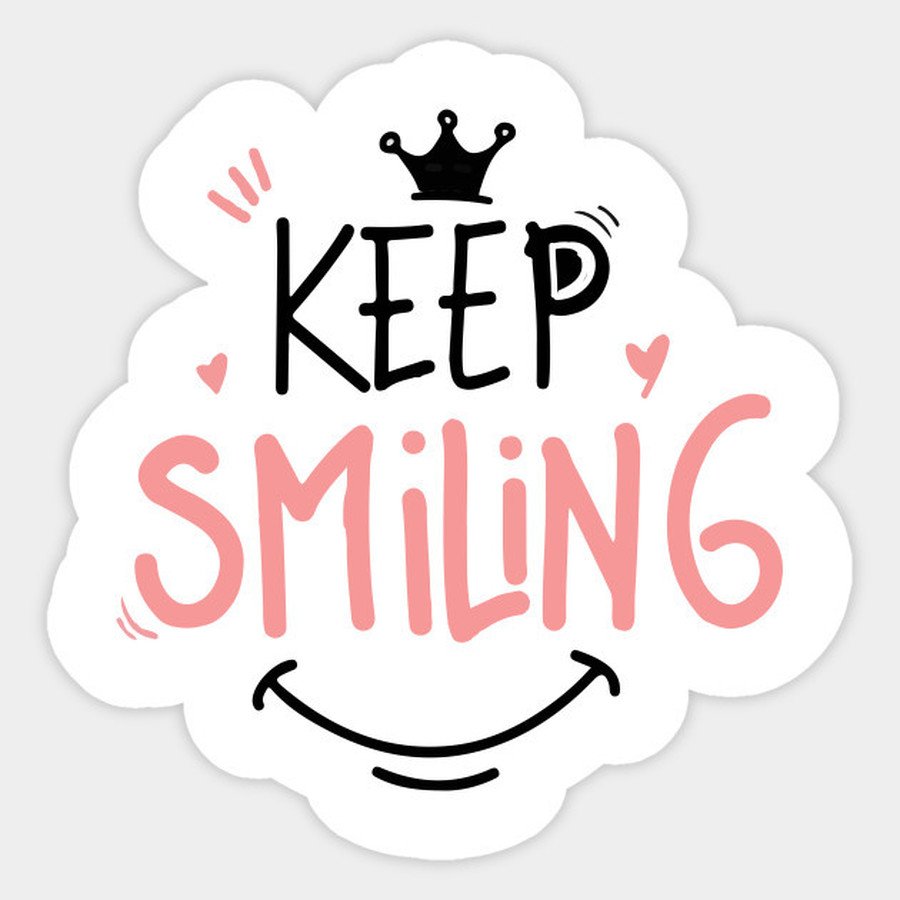 If you joined in with the music festival online we hope you enjoyed it. Wasn't Mrs. Mulcahy fantastic??? There is still time to send in your video to the music hub which will then be edited into one overall video of everyone joining in. Be great to see as many of you as possible in it!
https://www.barnsleymusichub.com/key-stage-two-music-festival-online
Hello!
Hope you are all ok and enjoyed the amazing sunshine we've had recently. It was definitely paddling pool weather!
We would like you to continue using the White Rose Maths website every day to keep on top of your maths work. This week the Maths activities are the same for both groups. Just in case you find the Year 3 work a little tricky we have also uploaded the Year 2 work as well. You can also look at the BBC Bite Size web pages and The Oak Academy for lots of topic and Literacy ideas.
https://www.bbc.co.uk/bitesize/levels/zbr9wmn
https://www.thenational.academy/online-classroom/year-3#subjects
Whilst we have been at school working with the Keyworker groups of children we have continued to base our work around the theme of Magic.
Here are some activities you could try at home:
Watch 'Room on the Broom' (available on BBC iPlayer) and create your own spell. It could be a spell for happiness, a spell for sunshine or snow or even a spell to make your brother or sister disappear!

Design your own witch or wizard and the describe them.

Create your own dragon - what does it look like, what does it eat, where does it live?

Write a diary entry as if you were a witch or a wizard - what would you get up to?

Create your own potion - what would you put in it? Wiggling worms? Snail slime? Unicorn dust? Tears of a fairy?

Design and make your own witch/wizards companion. It could be an owl, a cat, a frog or even a dragon. We made owls from paper plates.

Write an acrostic poem based on magic or Harry Potter.

Write instructions on 'How to incubate a dragon egg'

Write a new adventure for Harry Potter or Winnie the Witch

Create an amazing piece of art based on a phoenix (Professor Dumbledore has a phoenix in Harry Potter - they are very magical creatures!)

We have also downloaded an activity book for you to use to continue practising those Year 3 and 4 Common Exception Words. There is a fantastic game on BBC Bitesize called 'Crystal Explorers' which will help you to practise some of your Literacy skills. Give it a try and see how you get on!
https://www.bbc.co.uk/bitesize/topics/zkbkf4j/articles/zbm8scw
We will continue to keep our eye on the email and your posts on the Kings Oak Facebook page so keep letting us know what you have been up to, or even just email us a little note to say hello.
Stay safe everyone!
Love
Mrs Oldknow, Mrs Beck and Mrs Bowden xxx
HOME LEARNING WEEK BEGINNING 29.06.20
HOME LEARNING WEEK BEGINNING 15.06.20
MATHS HOME LEARNING WEEK BEGINNING 08.06.20
HOME LEARNING WEEK BEGINNING 01.06.20
HOME LEARNING WEEK BEGINNING 18.05.20
HOME LEARNING WEEK BEGINNING 11.05.20
HOME LEARNING WEEK BEGINNING 04.05.20
HOME LEARNING WEEK BEGINNING 27.04.20
MATHS AND LITERACY HOME LEARNING WEEK BEGINNING 20.04.20
Hello Year 3!
We hope you and your families are all safe and well and that you are enjoying spending time together. We miss you all lots but can't wait to hear about all the exciting things you have been up to at home. You could show us what you have been up to by sending us photos to our school Facebook page (with your grown-ups permission of course!) or you could email them to school.
We will be adding some new bits and pieces to this web page over the next few days and weeks that you might like to have a go at. You don't have to do them all but hopefully you will find one or two activities that will interest you. Keep checking back for new additions!
We are not expecting you to do school work all day or even every day. We would love you to be playing in your garden, bouncing on the trampoline, playing a board game, doing some baking, helping your grown up around the house, making a den, building with Lego, trying some yoga etc. etc. There are so many wonderful things you could try – the list is endless!
Here is a list of activities and skills that we would love you to practise as much as possible (you might've heard us mention these once or twice at school!)
*Reading – please read as much as you can. Read to your grown up, to your brother or sister, to your pet or just to yourself. You can read absolutely anything at all – a story, a magazine, a website, a football programme, a fact book etc. There are lots of free online books that companies are making available while schools are closed too.
*Spellings – practise reading and spelling the 100 Common Exception Words for Year 3 and 4 (or the Common Exception Words for Year 1 and 2). They are in the middle of your 'Reading Record' but you will also find them online. Can you use them in a sentence? Do you know the meaning of the word? How many vowels and consonants are there in each word? Can you add any prefixes or suffixes? Can you think of any words which mean the same as the word?
*Times tables – everyone will have their TT Rockstars username and password. Just a few minutes every day on this will make a big difference. We recommend you stay in the 'Garage' unless you are confident with most times tables. The ones we need to learn by the end of Year 3 are : 2x , 3x, 4x, 5x, 8x and 10x. If you know the others already too that is super fantastic! Hit the Button is also an awesome game for practising your times tables.
*You can use your TT Rockstars username and password to access Numbots on the internet. The aim is to practise addition and subtraction facts. It starts off very easy but will gradually become harder as you work through the levels. Give it a go and let us know how you get on!
*Have you tried the Joe Wicks workouts that are on every day at 9am on YouTube? What a great way to start your day – it will leave you feeling really energised and ready to get cracking!
*If you fancy something a little more relaxed why not have a look at 'Cosmic Kids Yoga' which is also on YouTube. You can choose from lots of different yoga 'adventures.' Mrs. Beck's favourite so far is the Pokémon one!
Keep checking back on this page for new activities to try. Lots more coming soon!
Stay safe everyone.
Love
Mrs. Beck, Mrs.Oldknow and Mrs.Bowden xxx
MRS.BECK'S SUPER SPELLING AND WRITING TIPS