Microsoft Teams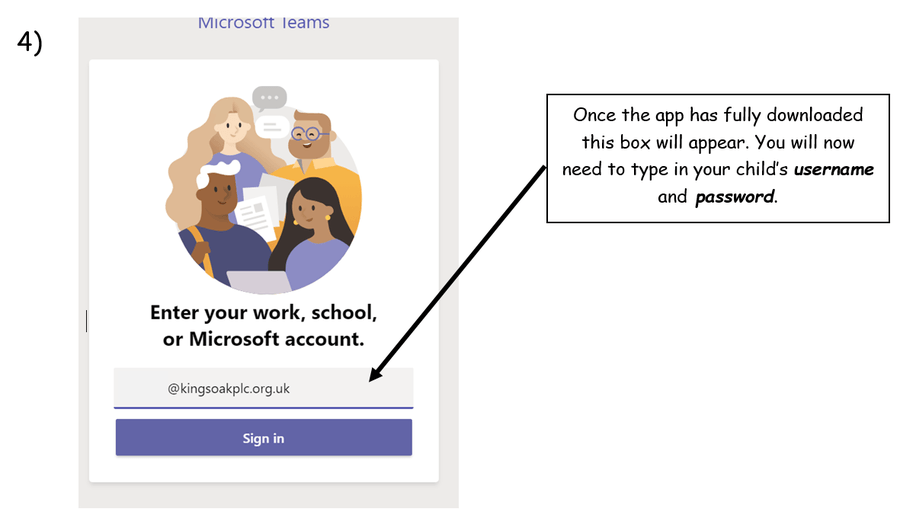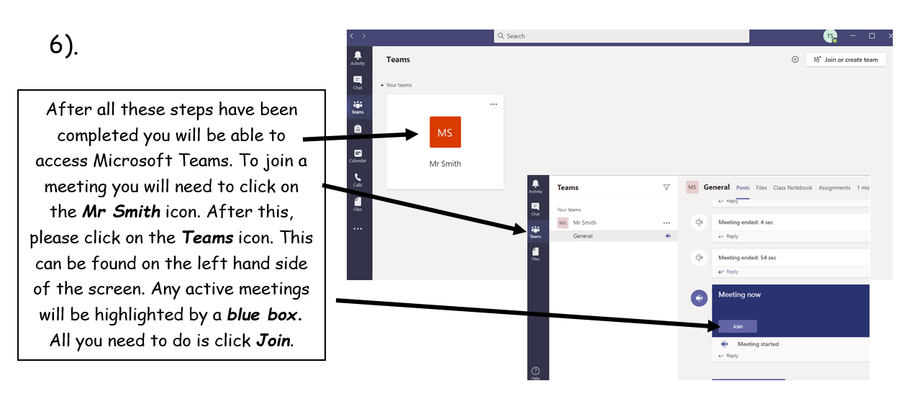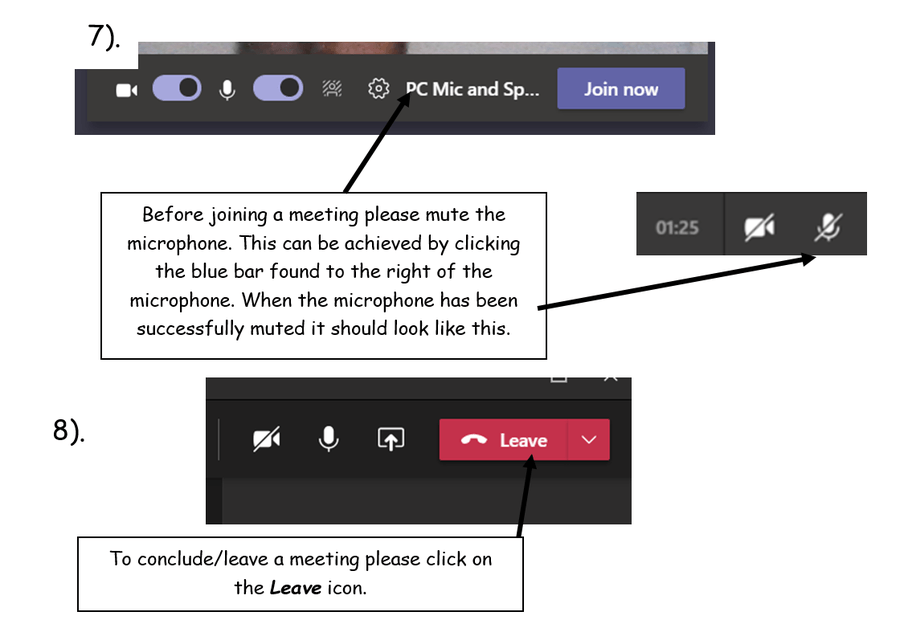 Rules for Microsoft Teams use
Make sure that you are in a quiet, safe environment, free from distractions for your lesson. You will need a pencil/pen and paper. Make sure you have logged on five minutes before the session is due to start.
Make sure that you are dressed appropriately for your session in clothes that would be suitable for a school non-uniform day – please ensure that you are not wearing anything which would cause you or others embarrassment or offence. Please make sure that there is nothing in the background which might cause embarrassment or offence.
You should let the rest of your household know when you will need access to the computer/device and will be involved in a "live" session.
If your teachers tells you to press mute or turn the camera off then you must do until told to turn them on again.
You must behave online as you would in a classroom setting. Interact with your teacher and other students respectfully and sensibly. Always use appropriate language.
You must not record or take photos of teachers or students during video conferencing sessions, and you must not share lessons publicly.
Be aware that anything posted on Teams can be accessed by school. You should not share personal information or make personal comments about other people. Teams should NOT be used for personal use.
If you do not follow these simple rules which have been designed to keep you safe online, we will contact your parents and sanctions may be applied.