FRIENDS OF KINGS OAK - PTA
Raffle tickets for our summer fair are now on sale at school reception! £1.00 per ticket or £5.00 for a strip. Your chance to win some fantastic prizes!!
Friends of Kings Oak is a group of people who have a mutual enthusiasm for fundraising and providing enjoyable activities for the children of our school.
In addition to fundraising, Friends of Kings Oak will help build better links between parents/carers, the school staff and governors.
Anyone with a connection to the school i.e. relative, friend or staff member are most welcome to join us at one of our natter mornings/afternoons.
Details of our upcoming events can be found on this page, on our weekly newsletters and in school reception. Also be sure to check out the ''School Calendar Page' of the school website and the information below to see our latest up and coming events:
If you require any further information, please contact 01226 272740 or email PTA@kingsoakplc.org.uk
WE ARE PLEASED TO ANNOUNCE OUR EXCITING SUMMER FAIR AND FAMILY PICNIC ON FRIDAY, 06TH JULY 2018!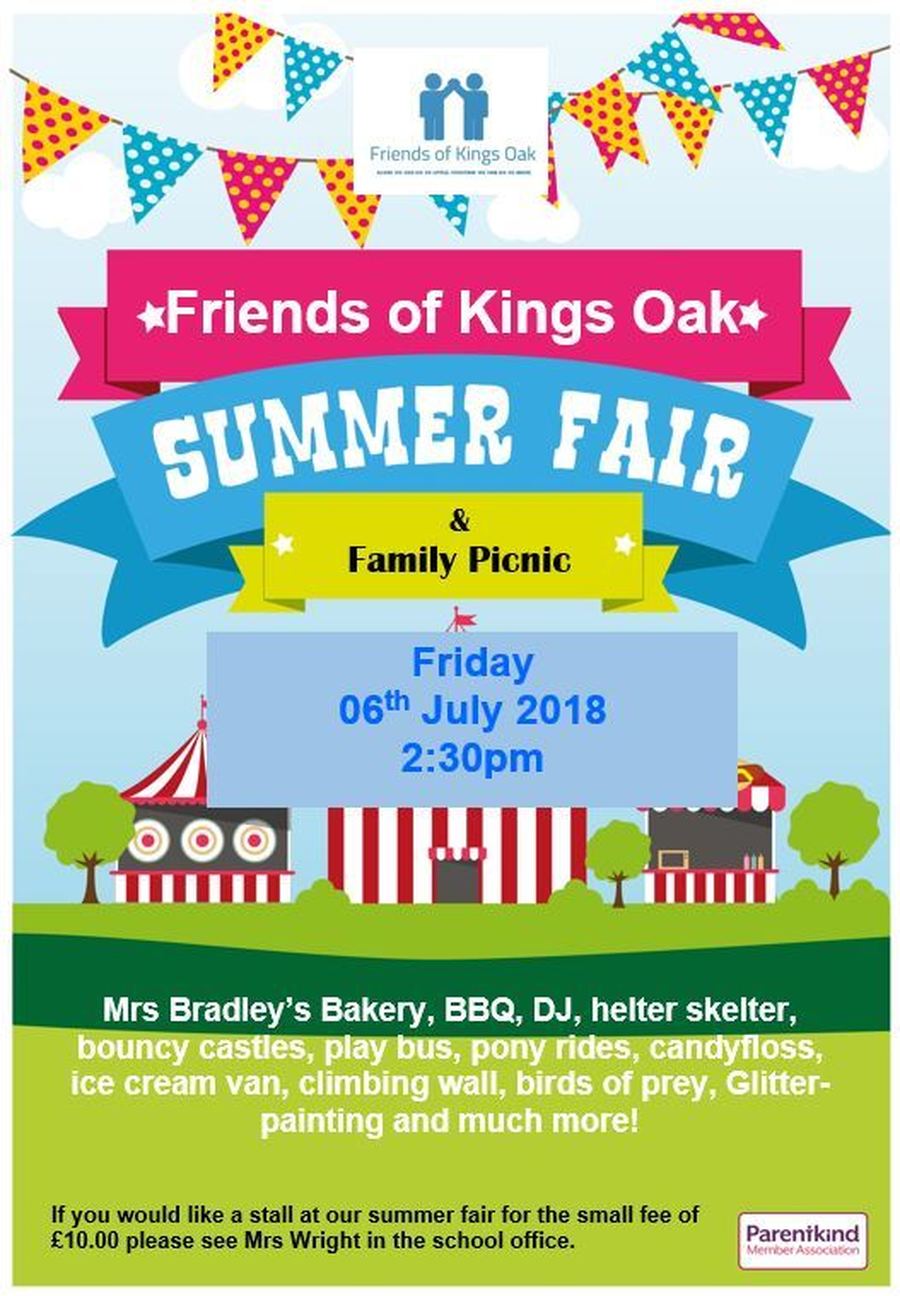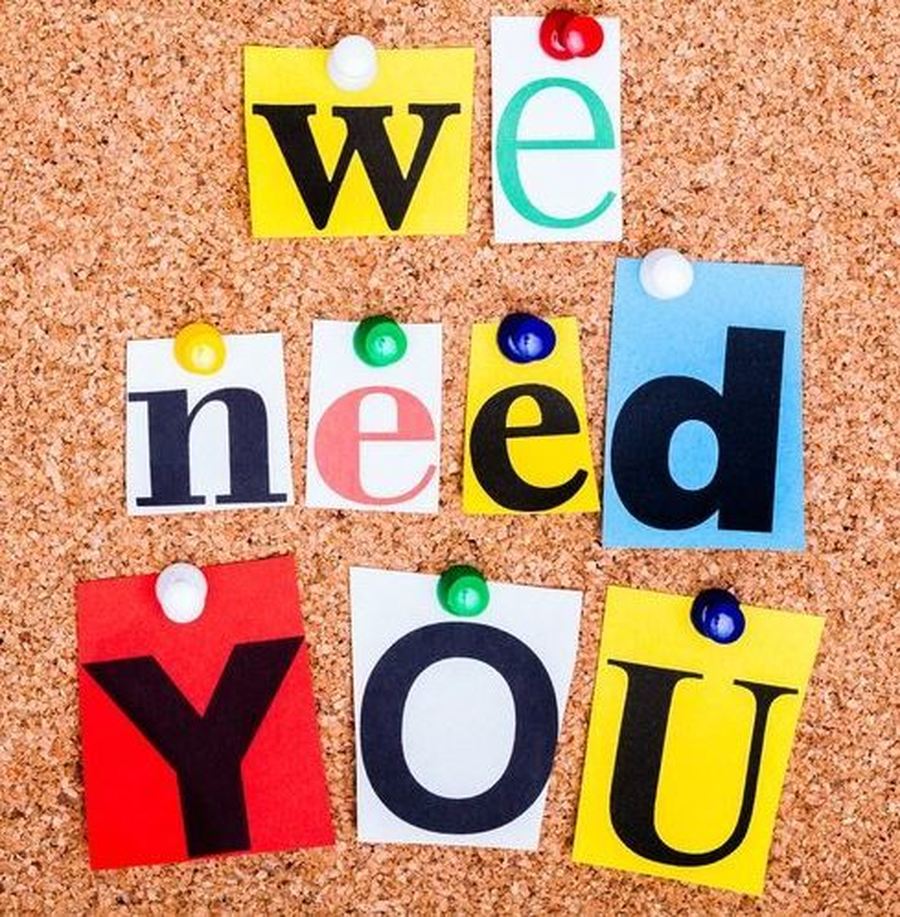 Everyone is welcome to our meetings!
Here are some of the fantastic things we have done so far:
Cleared and created a Forest School area for the children
Donated a new stage to the school
Bought an Easter egg for each child at Easter
Presented a pantomime to the children
Ran a penny jar race to raise money for the Forest School and organised a movie afternoon for the winners.
Why not come along and join in the fun!