Year 5 & Year 6 Homework
Welcome to the Year 5 & Year 6 information page. Here you will find the latest information and homework for children in Year 5 and Year 6. If you would like to speak to someone regarding any information on this page, please contact School Reception who will be happy to help or direct to the right person.
Thank you
Miss Mulligan, Miss Clarke, Miss Addison and Mr Hannan
Y5 & Y6 Maths and Literacy Homework
November to December 2017
Homework plays an important role in your child's education by helping them to become independent learners and encouraging them to reflect on their understanding of topics studied in class. However, as we realise that some weeks can be busier than others, we have decided to trial the homework pack this half term as we hope it will allow children to complete the tasks at their own pace.
This homework pack contains a range of Mathematical problems and Literacy tasks for your child to complete this half term. All of the processes and information necessary in order to complete the tasks will be covered in class over the first half term. However, if your child wants to get ahead or they need some more support, please feel free to ask any of the Y5 Y6 team for support.
As the children are able to complete the work in any order they wish, it is their responsibility to collect any necessary resources that they need (e.g. squared paper, A3 paper etc.) from school and their teachers can support them with this.
The pack does not have to be completed in order but progress towards all pieces should be made by the end of the term and returned to the child's class teacher by TUESDAY, 19TH DECEMBER so that it can be marked.
As always, we welcome any feedback you may have. If you have any questions or if the work is too difficult/easy for your child to complete, please let us know so that we can support the homework process and ensure that the learning meets the needs of your child. Alternatively, exchange the work for times table or spelling practise from one of the spelling lists in your child's reading record.
Y5 Y6 Maths and Literacy Homework
November to December 2017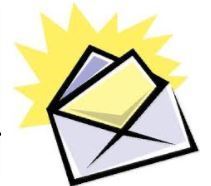 Y5 Maths and Literacy Homework Letter to Parents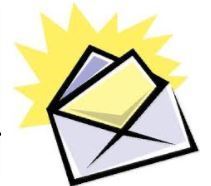 Y6 Maths and Literacy Homework Letter to Parents

Maths Y5

Literacy Y5 & Y6

Spellings Y5 & Y6
Helpful Tools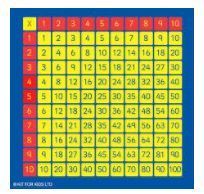 Multiplication square