YEAR 5 & YEAR 6
Welcome to the Year 5 & Year 6 information page. Here you will find the latest information and homework for children in Year 5 and Year 6. If you would like to speak to someone regarding any information on this page, please contact School Reception who will be happy to help or direct to the right person.
Thank you
Miss Mulligan, Miss Clarke, Miss Addison and Mr Hannan




12th January 2018
Y5 & Y6 Maths and Literacy Homework
What a fantastic start to the term we have had and it has been great hearing all about your exciting stories from your Christmas break.
This term we will studying all about World War II reading the book 'An Eagle in the Snow' by Michael Morpurgo.
If you know someone who lived through World War II why not ask them about it and their experiences? You could also have a look at this BBC History Website which will support your learning in class - BBC History - WWII.
As always, we are here to help you - all you need to do is ask.
Miss Mulligan, Miss Clarke, Miss Addison and Mr Hannan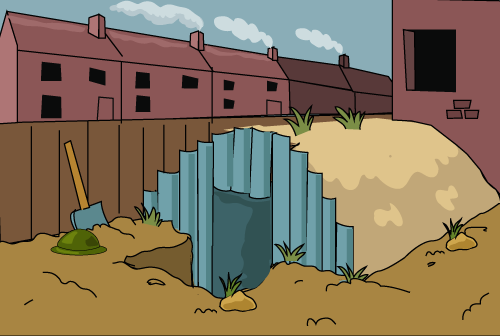 Y5 Y6 Maths and Literacy Homework
Spring Term 2018
Please return by 08th February 2018

Maths Y5

Maths Y6

Literacy Y5 & Y6

Spellings Y5 & Y6
Helpful Tools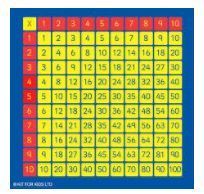 Multiplication square