Welcome to the Year 5 & Year 6 information page.
Here you will find the latest information and homework for children in Year 5 and Year 6.
We currently have our SATs club running every Tuesday and Thursday for our Year 6 children. In the club we are guiding children through the SATs process and looking at past SATs papers. All Year 6 children are welcome!
Here is a link to our SATs web page which includes links to past papers and useful information: Y6 SATs Information page
Remember, if you would like to speak to someone regarding any information on these pages, please ring School Reception who will be happy to direct you to the right person.
Thank you
Miss Mulligan, Miss Clarke, Miss Keenan, Mr Hannan & Mr Wogan
Monday, 04th March 2019
This term we continue our topic and projects all about 'Crime and Punishment'. We will be looking at different crimes and punishments from the past to the present, how you think punishments match the crime and will visit an authentic Victorian courtroom and prison at the National Justice Museum..
In science we continue discovering all about 'Electricity', its dangers, the different ways in which electric is used and it's effects on the environment.
To support our learning we have created some easy to do homework for you. We have included a link which shows you some interesting facts about crimes, punishments and electricity. See if you can research some more facts: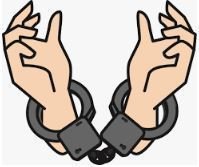 Crime and Punishment through the ages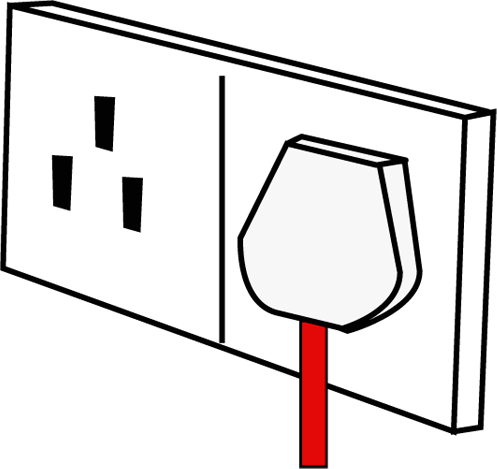 Electricity
Remember - we are always here to help you.
Miss Mulligan, Miss Clarke, Miss Keenan, Mr Hannan & Mr Wogan
If you would like to email the homework to the teachers please send it to:
Please remember to mark it for the attention of your child's class teacher.
Y5 Y6 Maths and Literacy Homework
Spring Term 2018
Please return by Tuesday, 09th April 2019
PAPER COPIES CAN BE COLLECTED FROM YOUR CLASS TEACHER OR SCHOOL RECEPTION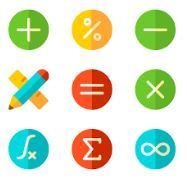 Y5 Maths Homework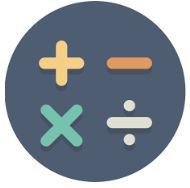 Y6 Maths Homework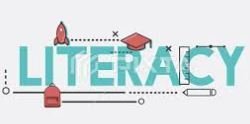 Y5 & Y6 Literacy & Science Homework
Helpful Tools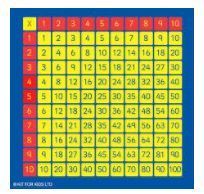 Multiplication square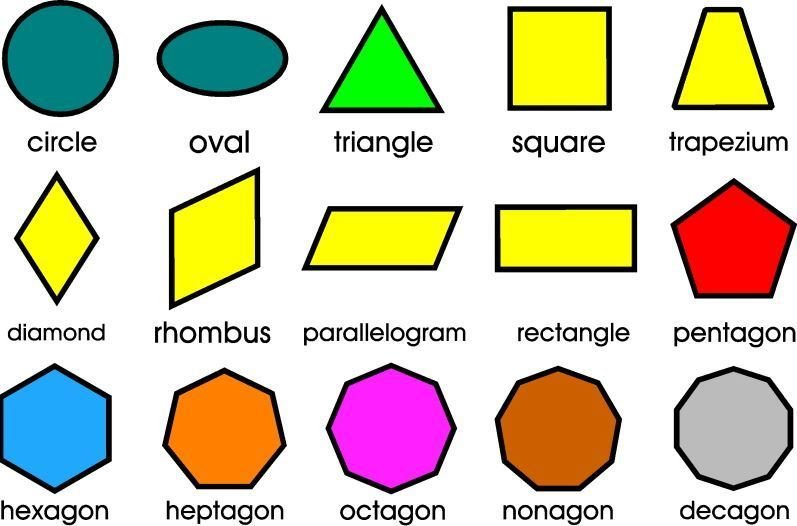 2D Shapes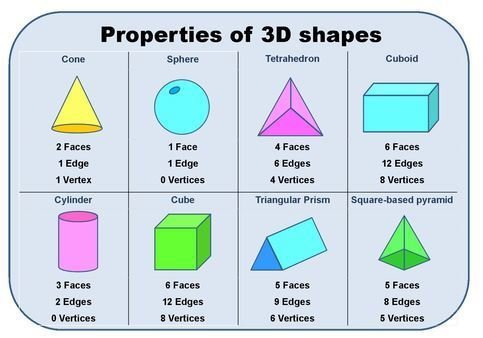 3D Shapes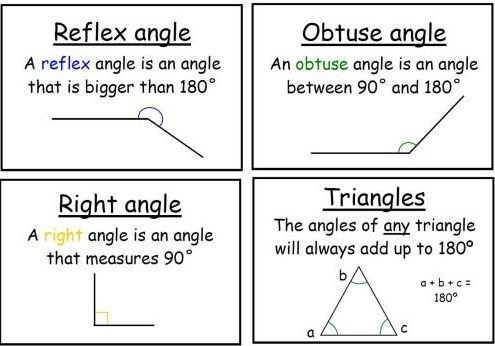 Angles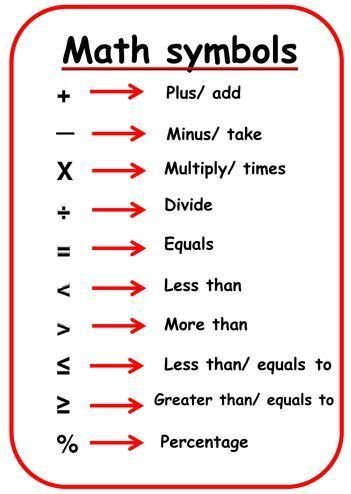 Math Symbols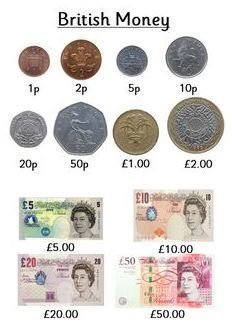 UK Money

Number Line