Welcome to the Year home information page. Here you will find the latest information and homework for children in Year 3. Remember, we are always here to help you.
Thank you
Mrs Beck, Mrs OIdknow, Mr Tune and Mrs Long




Monday, 15th January 2018
Hello Year 3! It has been wonderful hearing about your lovely holidays after having you back this week.
This term we are looking at India, the culture, the people, the food and the religion. To help support our learning in class we have created some homework for you to do along with our usual maths homework. We have included a link which shows a short video all about india to help you - why not take a look - BBC BITESIZE - ALL ABOUT INDIA.
As always, if you need any help please come and see us.
Mrs Beck, Mrs Oldknow, Mr Tune and Mrs Long
MATHS HOMEWORK - PLEASE RETURN BY THURSDAY, 17TH JANUARY. (please click on your maths group to reveal your homework).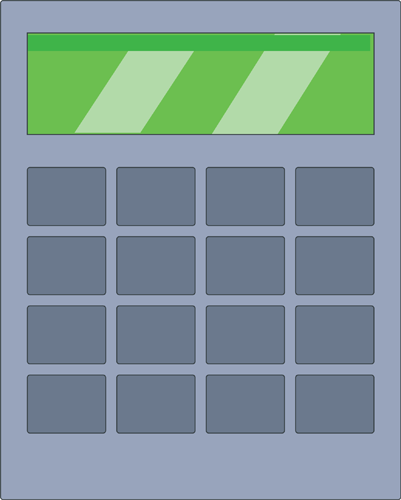 MR TUNE MATHS GROUP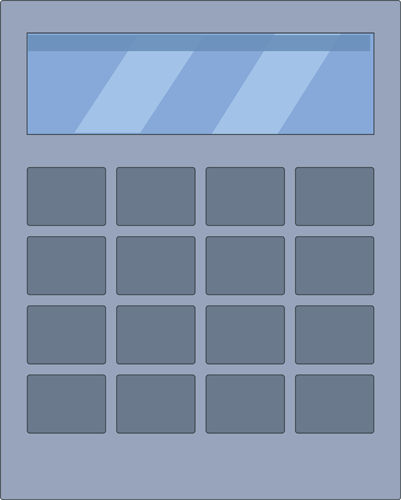 MRS BECK & MRS OLDKNOW MATHS GROUP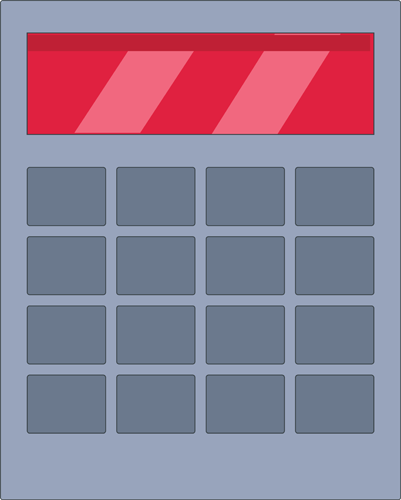 MRS LONG MATHS GROUP
TOPIC HOMEWORK - CHOOSE AND COMPLETE 5 OF THE BELOW - PLEASE RETURN BY FRIDAY 16TH MARCH
Look at an Indian takeaway menu.

You have £20 to spend, what could you buy?

Find an Indian recipe and write it out. You may want to have a go at making it. If you do take a photo to show us.

Here is a useful website

http://allrecipes.co.uk/recipes/tag-3295/indian-curry-recipes.aspx

Create a holiday brochure about India.

Plan a route from home to India - What other countries could you visit on the way? How do you say hello in all these different countries? How long would it take to travel?

Create a cartoon book or storyboard for a Bollywood Movie or a Traditional Indian Tale.

Write a diary entry of a child who may be poor in India. What would their life be like? How does that compare to yours?

Make a 3D model of a famous landmark in India.

Look on Google Earth at the country. Write down 5 differences between where you live and India.
SCIENCE HOMEWORK - PLEASE RETURN BY FRIDAY 02ND MARCH
We will also be covering 'Light' in Science. Here are a few activities you could do to help with your learning.
Make a shadow puppet(s) and design a story to go along with it. It could be written as a story board or you could even film it on an Ipad/tablet.

Design an outfit which uses reflective material.

Can you draw around a shadow outside and record how it changes over the course of the day?

Keep a moon diary over the course of a few weeks. You could draw how the moon looks every night.

Use this website to help you:

http://www.primaryhomeworkhelp.co.uk/moon/phases.html